We've made some changes to the website. Please let us know if you see anything missing or broken!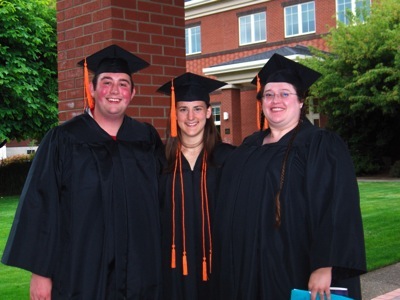 America and her friends Ian and Margaret are now all graduates with their BS in Environmental Engineering.
Congratulations Guys!
America went on to be the speaker at graduation and both she and Ian will be returning for graduate school next year.  Margaret is happily moving on with her job in Portland.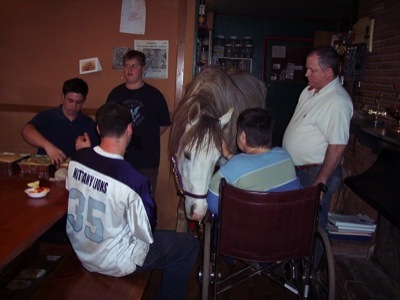 Dalai came inside for some birthday cake and apples with the family in celebration of his Third Birthday!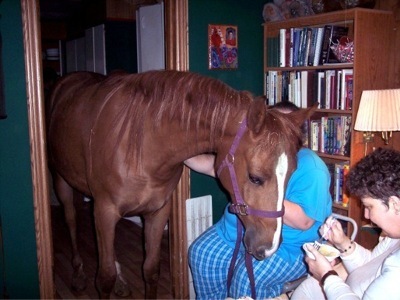 Halim is in the house avisiting.  And eating pear slices from a fork.
Our cattery is dedicated to the love and life shared by Pat and Bob Moore.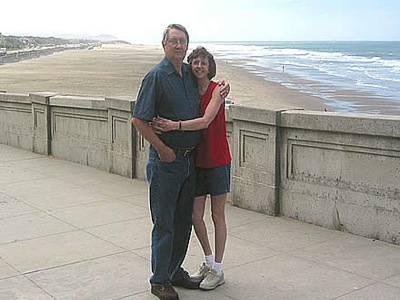 Pat and Bob worked together to build a beautiful family of healthy, vibrant Tonks and their depth of affection and care is evident in the spectacular cats they have helped produce.
Pat has, over 2004, become Grandma Cat to our whole family and is welcome to spend any and all of her days with us.
Not only has she got a sharp wit and a keen mind and a compassionate wealth of knowledge about the needs of individual cats, kittens, and their pedigree, she also continues to share Bob with us all by bringing him alive in her stories of the many adventures they accomplished together.
We love you Grandma Cat.
Thank you, Bob, for giving this world all that you had.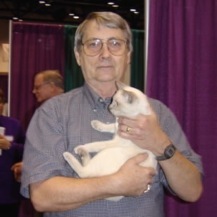 In Loving Memory
Of Robert Moore
8/25/30 – 7/23/04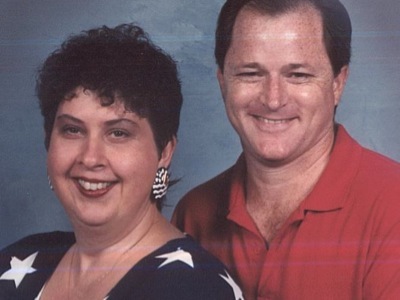 Brian and Claudia moved to Oregon with their children America (15.5) and Michael (2.5) to be nearer to family.
Oregon feels like home.