24 Oct 2010, 3:39am
by
admin
Comments Off

on Standard Poodles
We have been raising, training, and showing dogs for over 30 years. We have had great success with many breeds, including Rottweilers, German Shorthair Pointers, Bernese Mountain Dogs, Golden Retrievers, and, now, Standard Poodles.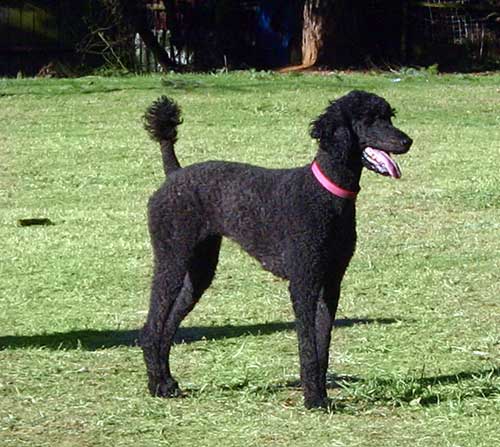 We love Standard Poodles because their intelligence, focus, friendliness, and pleasant disposition make them perfect companions. We are proud of our Standard Poodles and many of our poodle pups have grown up to be of great assistance to their human family members as therapy assist dogs. They are naturally calm, inquisitive, appreciative, and loving which makes them keenly aware of the wants and needs of their human companions. Their great athleticism and motivation allow them to keep up with the busiest of households. Their unique coats and the low allergen response most people have to poodles allow them to share their lives with people who would otherwise be allergic to dogs. They love to travel and hike and play and would love to accompany you on your next adventure. They are equally happy at home and curled up in bed by your side.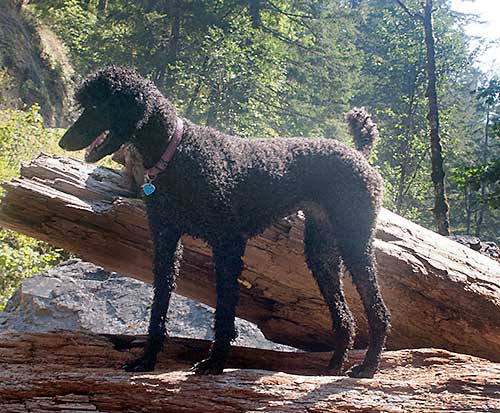 Our Standard Poodles love their families. They love their children, their kitties, their horses, and their other canine companions. Our poodles have worked as therapy assist dogs for folks with a variety of physical, mental, and emotional needs. They take training readily and could be there to help you answer your phone, retrieve dropped items, respond to medical emergencies, and keep you surrounded in calm and comfort.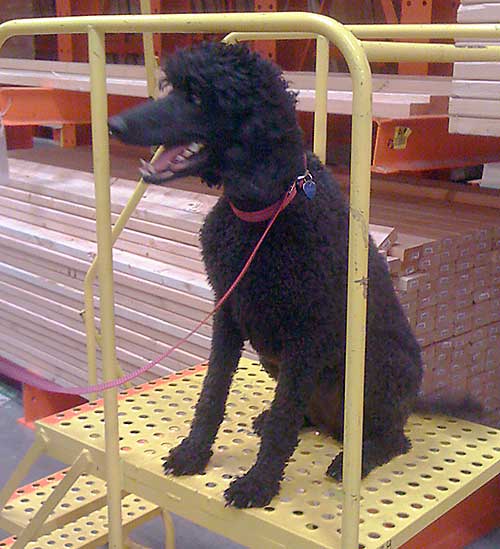 If you are reading this because you are looking for your next companion, please fill out a Poodle Adoption Form today!